Museum design
Hepto is set in a museum where works of art as mysterious puzzles are exhibited.
In considering the stage composition of the game, we are designing the container and the overall rough of the museum in 3D.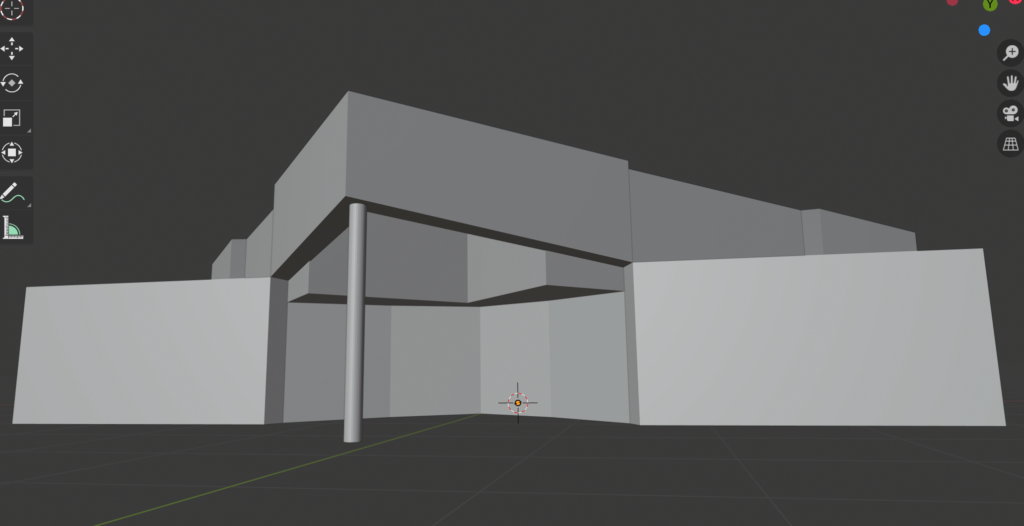 The software we use for 3D design is Blender 2.81.
From 2.8, Blender has a feeling of operation close to that of a general draw system, which is my favorite. Blender is also used for the part design of Kiclobo.
Meaning of the name Hepto
The codename Hepto comes from the Greek word hepta, which means 7. The name and logo of the app have not been officially decided yet, but we plan to decide on 7 as a motif.
I'm also wondering how the number 7 will relate to the game structure and story of the app, but the overall shape of the museum is based on a heptagon.